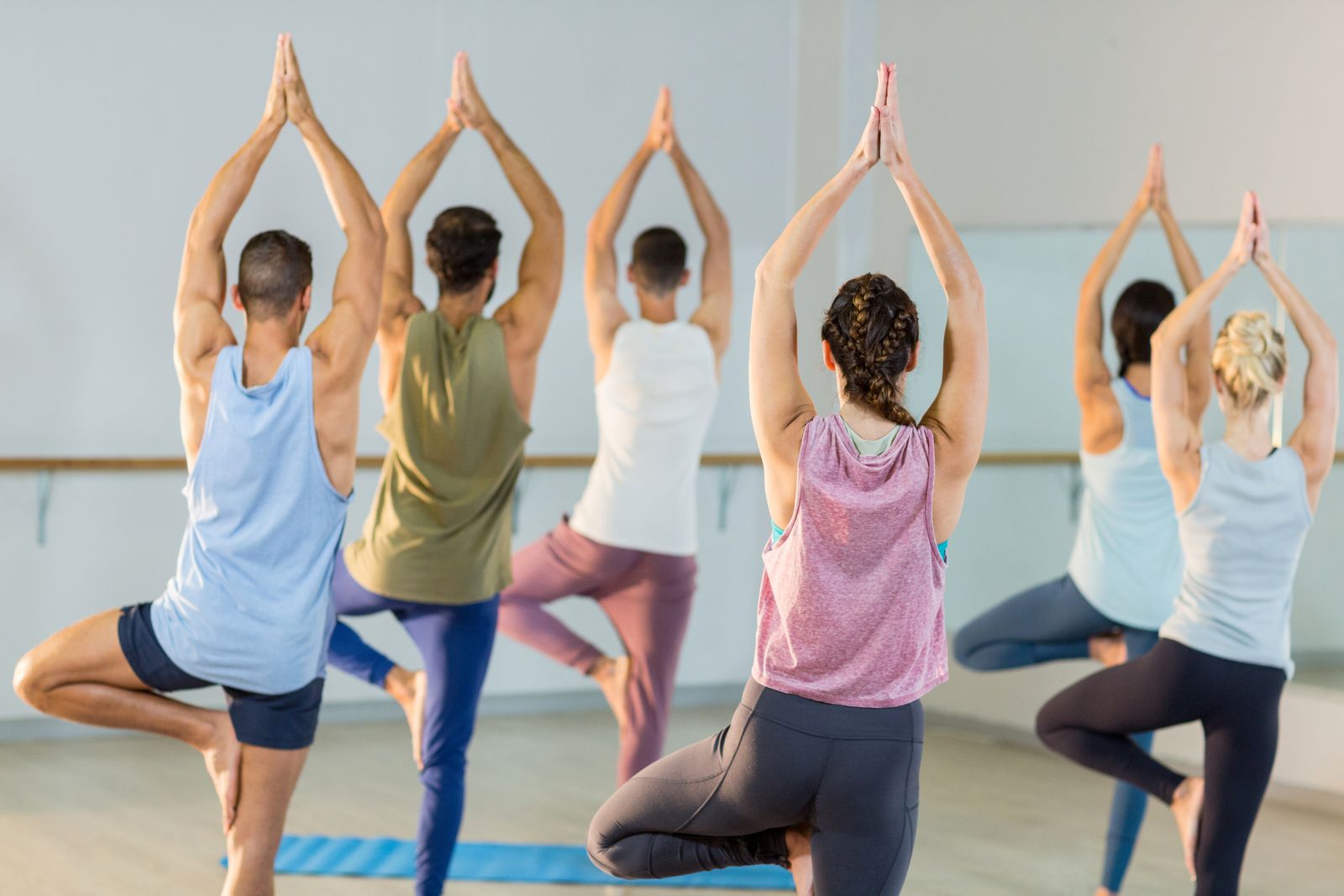 Currently I offer two Yoga Detour™️ classes per week at Halswell Yoga.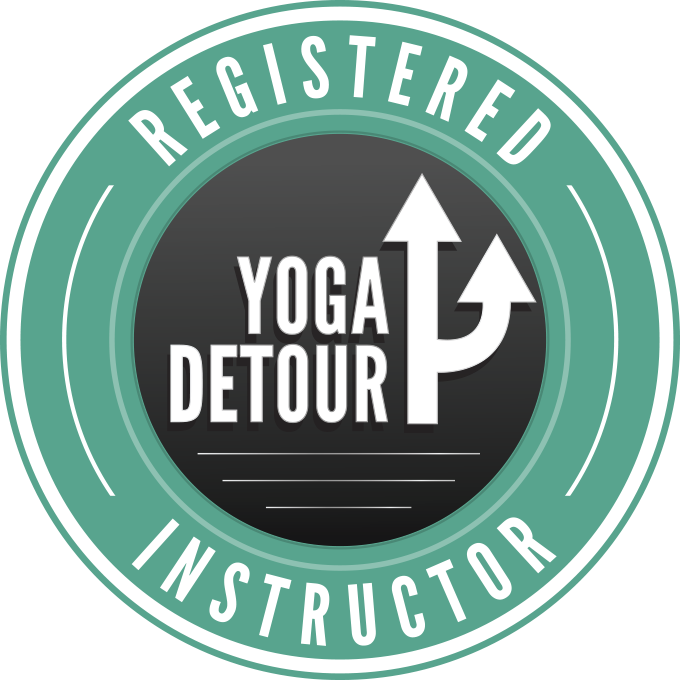 Want the benefits of traditional Yoga with some modern movement woven in? 
Not afraid to work into your challenging zones to expand your physical and mental resilience? 
Yoga Detour™️ is for you!
In Yoga Detour™️ classes we 'train' the components of Yoga postures and sequences so we can approach them more actively and with structural integrity. 
Suitable for all levels,  movement options will be layered and variations provided to help you find YOUR 'sweet spot' – working hard without the strain. 
Visit the Halswell Yoga website to discover how you can get your first class FREE and I hope to see you on the mat very soon!