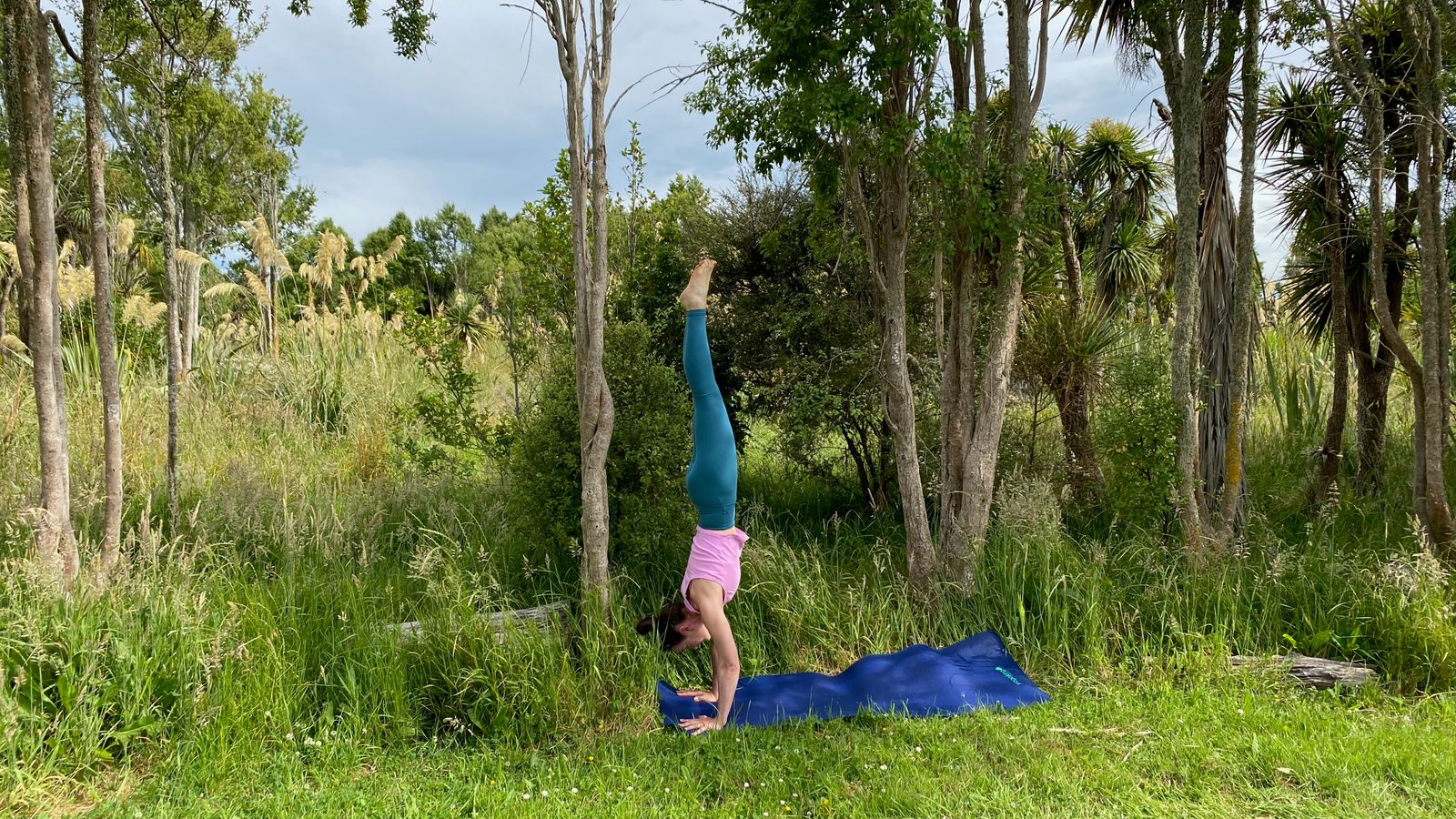 You're new to Yoga - or you haven't moved in a while. You want one on one support and guidance to build your skills and confidence before trying a group class.
You've hit a plateau - your Yoga or movement practice used to be engaging, but lately it feels like a drudge. You're wanting more variety and challenge.
You have specific Yoga postures you'd like to learn - and the class environment isn't taking you there.
You're coming back from injury - you need a sustainable movement practice that'll see you through rehab and beyond.
You're pregnant or just had a baby - you want a safe and appropriate movement practice that'll still challenge you AND you need a safe space to include bub - who might have other ideas on the day!
Whether your schedule misaligns, or your needs can't be met in a group class, you'll get highly customised guidance and support in moving toward YOUR goals in our Private Yoga sessions.
"Sarah's excellent knowledge and understanding of yoga, the body/mind connection and my individual needs and abilities, makes yoga so much more accessible to me. Her bespoke teaching approach focuses on what me and my body need, combining knowledge with empathy and connectedness"
Mark F - Australian Indoor Rowing record holder